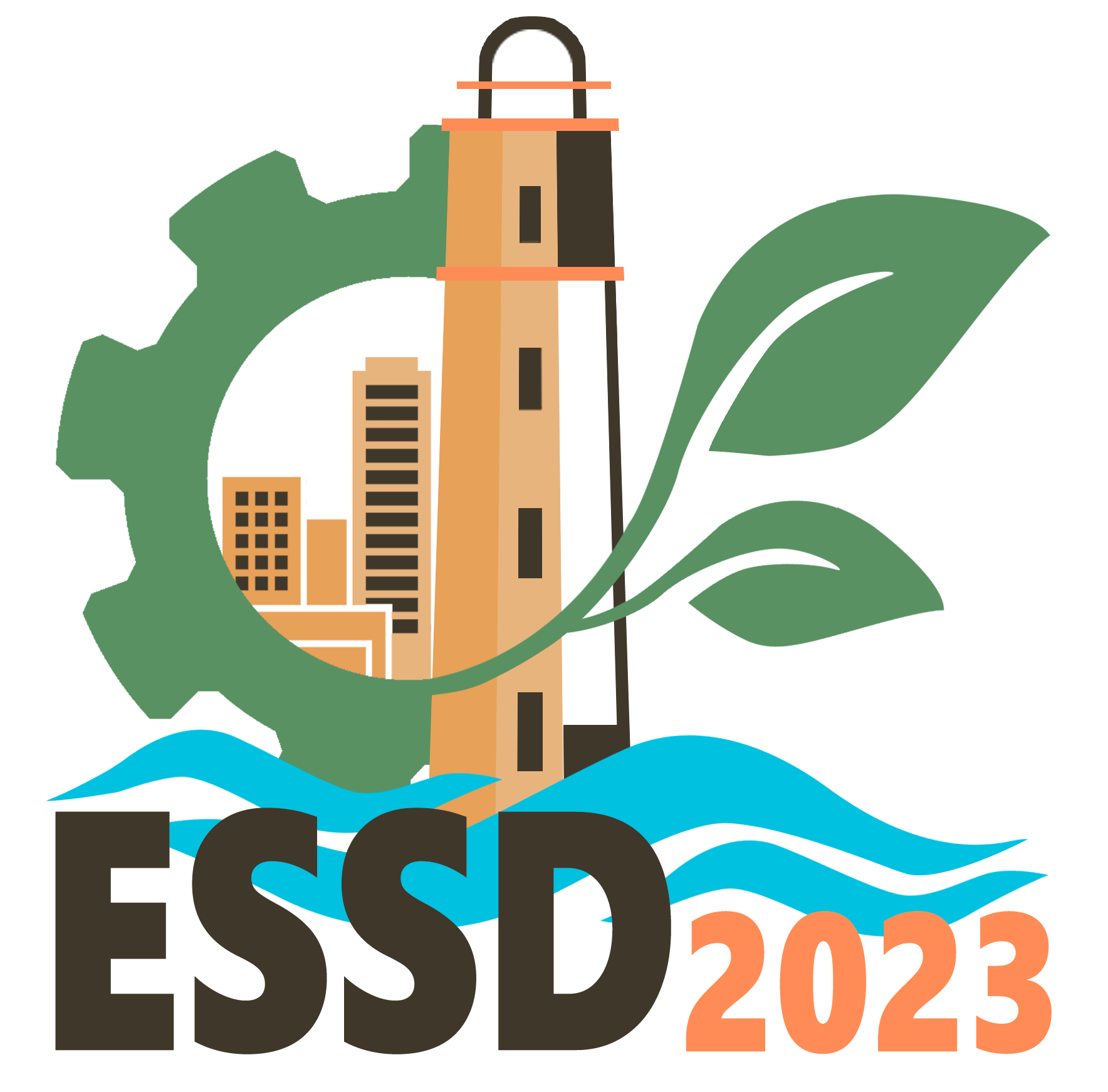 The 2030 Agenda for Sustainable Development launched on 28th June 2018 sets out 17 goals and 169 targets, which jointly constitute a comprehensive plan of action to eradicate poverty and ensure sustainable development.
The conference recognizes the vital role of Engineering practices to achieve Sustainable Development Goals (SDGs). Ensuring universal access to sustainable energy, clean water, quality of life and addresses the global challenges including poverty, climate change, and environmental degradation.
The ESSD2023 Conference proceedings will be published in Springer Proceedings in Earth and Environmental Sciences (SPEES) under the title "Engineering Solutions Toward Sustainable Development".


Abstract Submission: 22 February 2023
Abstract Acceptance Notification: 1 March 2023
Full Paper Submission: 5 April 2023
Paper Acceptance Notification: 12 April 2023
Conference Dates: 2-3 May 2023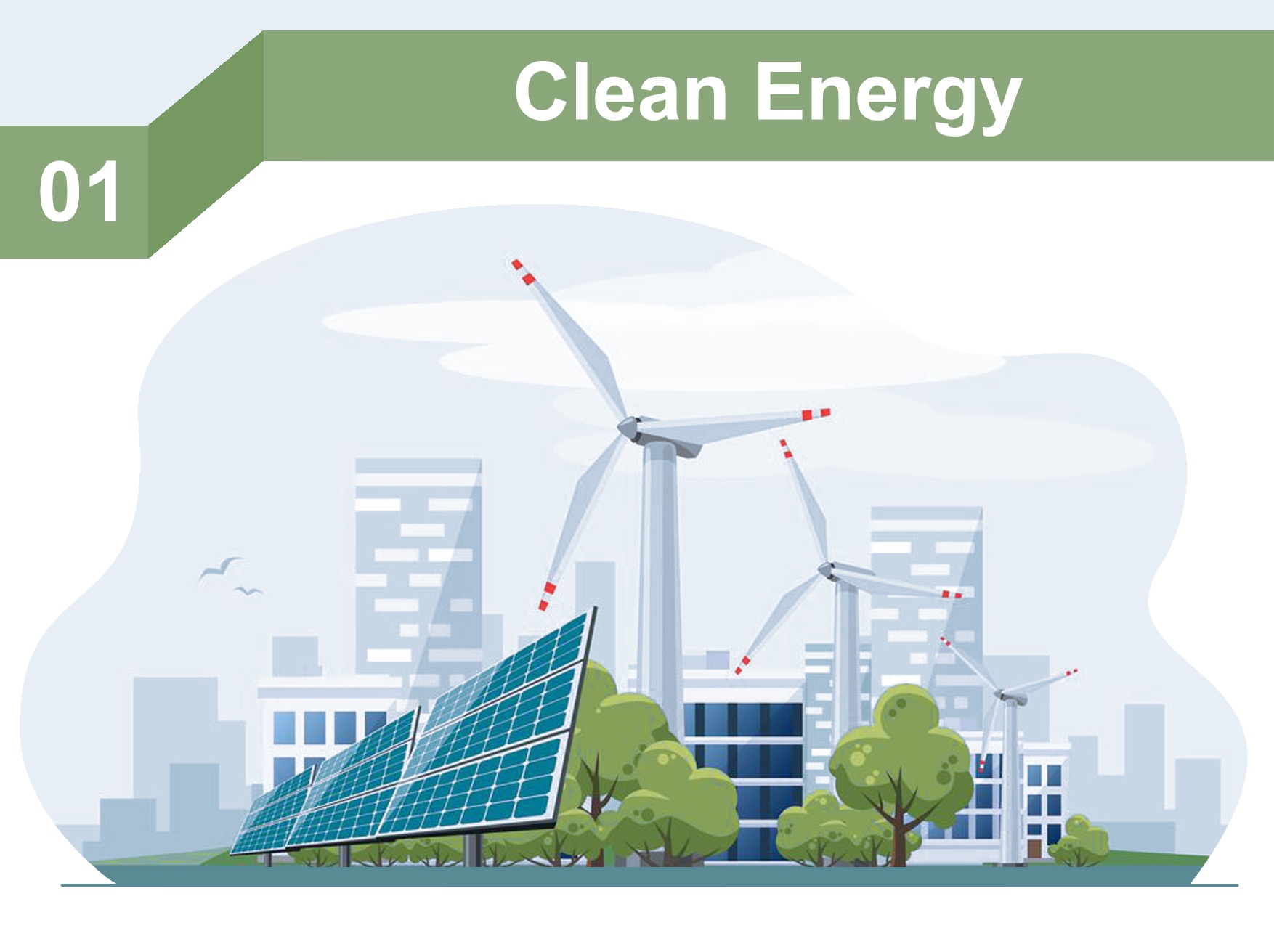 Advanced Energy Technologies
Clean & Renewable Energy Investments
Biofuels
Green Hydrogen
Smart Grids and Energy Hubs
Renewable Materials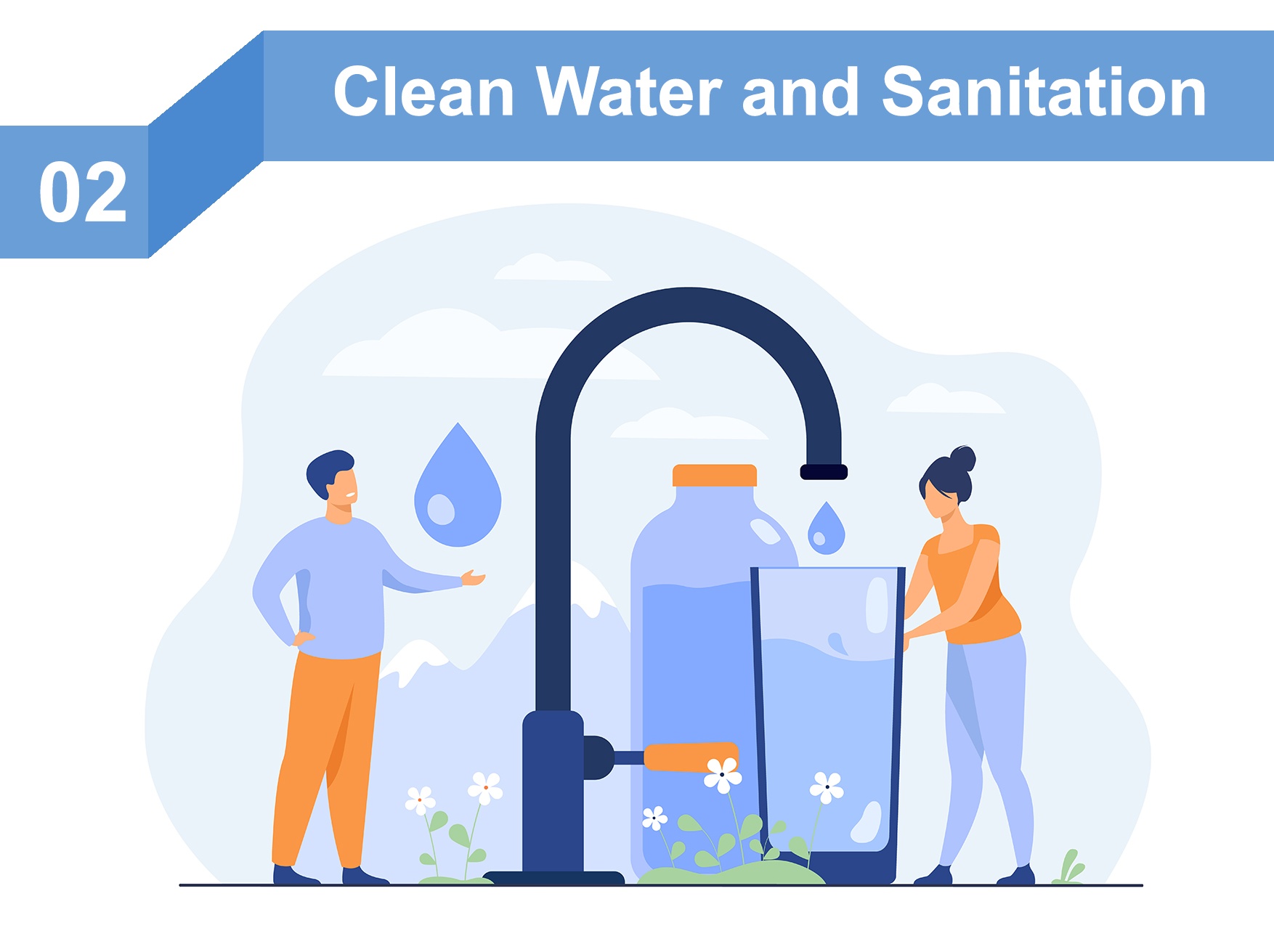 2- Clean Water and Sanitation
Wastewater Treatment
Thermal Desalination Technologies
Membrane Technology
Water Purification
Water Reuse
Remote Sensing and GIS Applications
Smart Water Infrastructure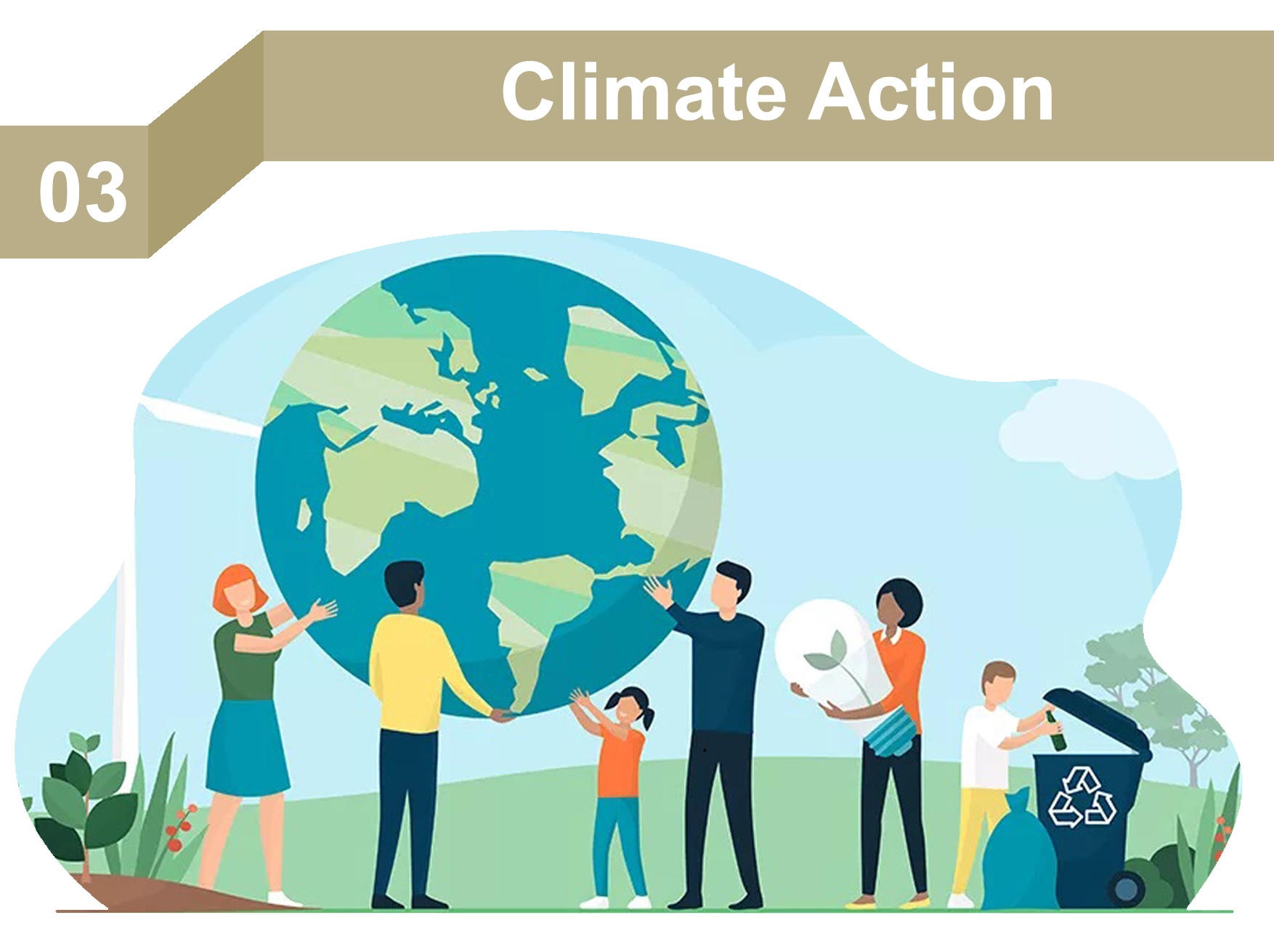 Global Warming and Climate Change
Modern Techniques for Climate Modelling and Monitoring
Environmental Restoration and Ecological Engineering
Environmental Sustainability
Greenhouse Gas Mitigation Technologies
Air Pollution Control
Global Environmental Change and Ecosystems Management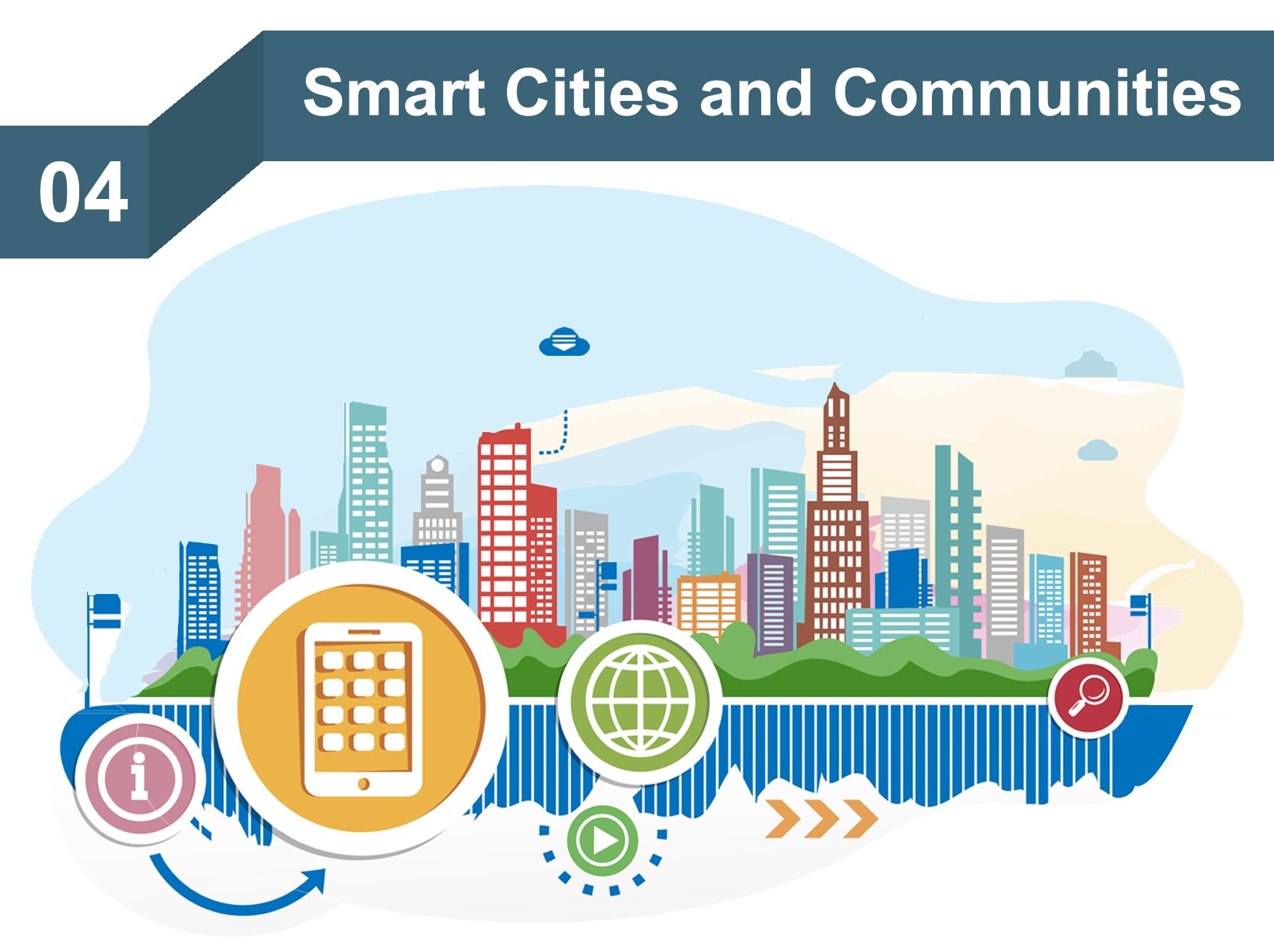 4. Smart Cities and Communities
Social Compatibility and Building Design
Sustainable Green Architecture and Urban Planning
Rural and Urban Development
Sustainable Development in Civil Engineering
IoT and Smart Cities
5G/6G Communication Systems
Artificial Intelligence
Sustainable Vehicles and Smart Transportation Systems
Information Systems
E-health Systems
Medical Image Processing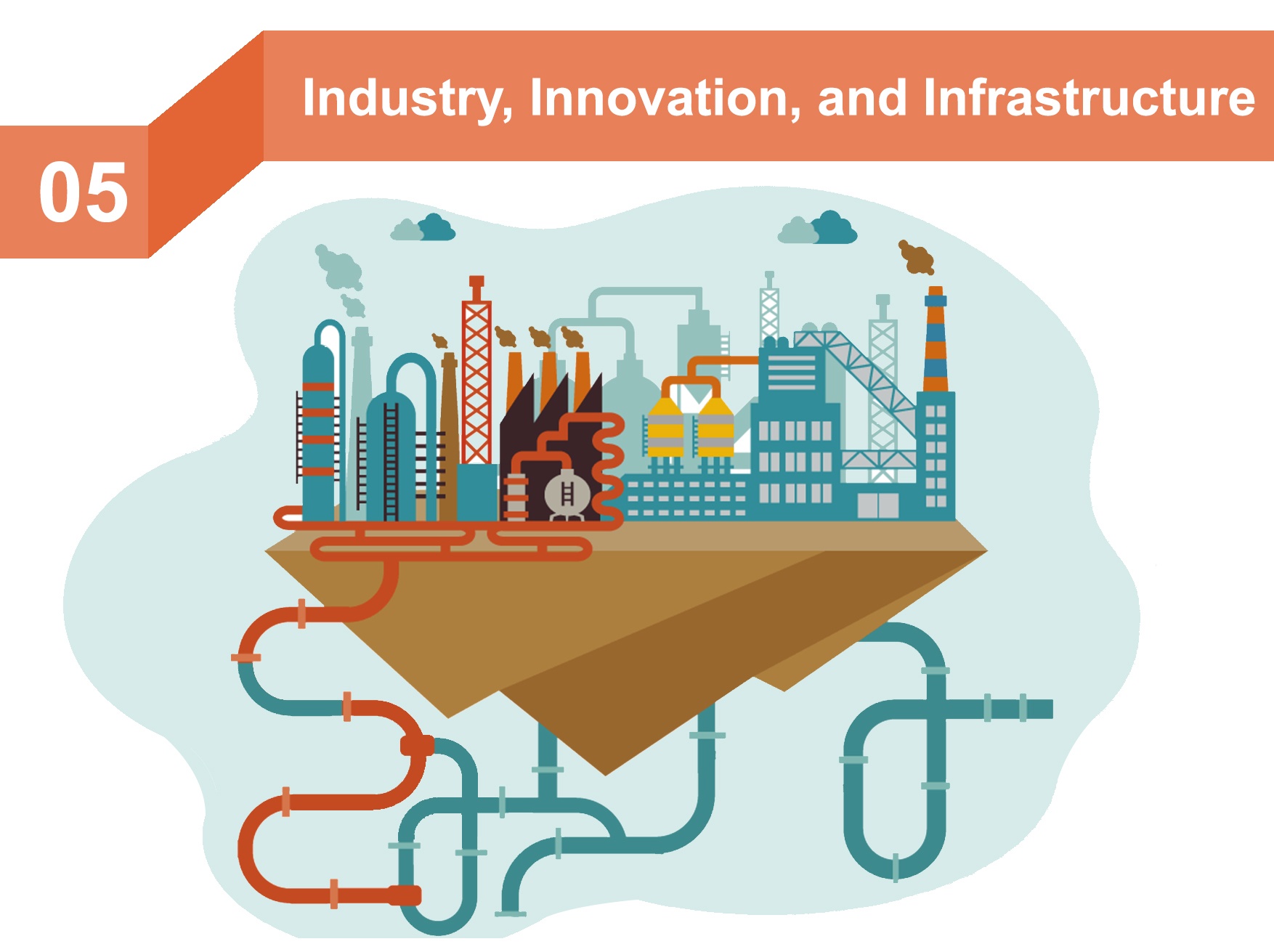 5. Industry, Innovation, and Infrastructure
Sustainable Manufacturing & Recycling
Smart Manufacturing & Nanotechnology Applications
Environmental- Friendly Construction and Development
Waste Management and Pollution Prevention
Zero Liquid Discharge
Hydro Power Industrial Waste Treatment
Environmental Hydraulics and Smart Irrigation Systems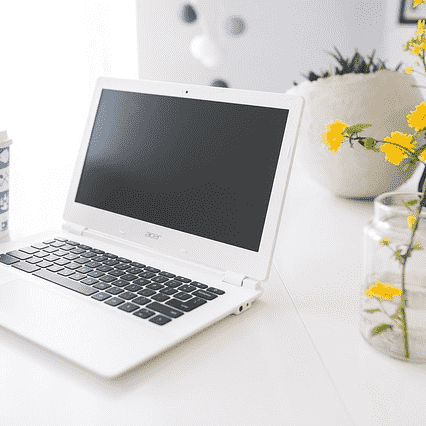 All papers should be submitted directly through the conference submission system. Papers should be prepared according to the author's guidelines and template presented in the following template:

The Best Paper Award is to recognize and promote quality contributions to academic research and writing among scholars and students in each track. The papers are to be evaluated based on a-two stage evaluation process: prior publishing evaluation by the conference Scientific Committee, and during the oral presentation.