Port Said is a city that lies in northeast Egypt extending about 30 km along the coast of the Mediterranean Sea, north of the Suez Canal.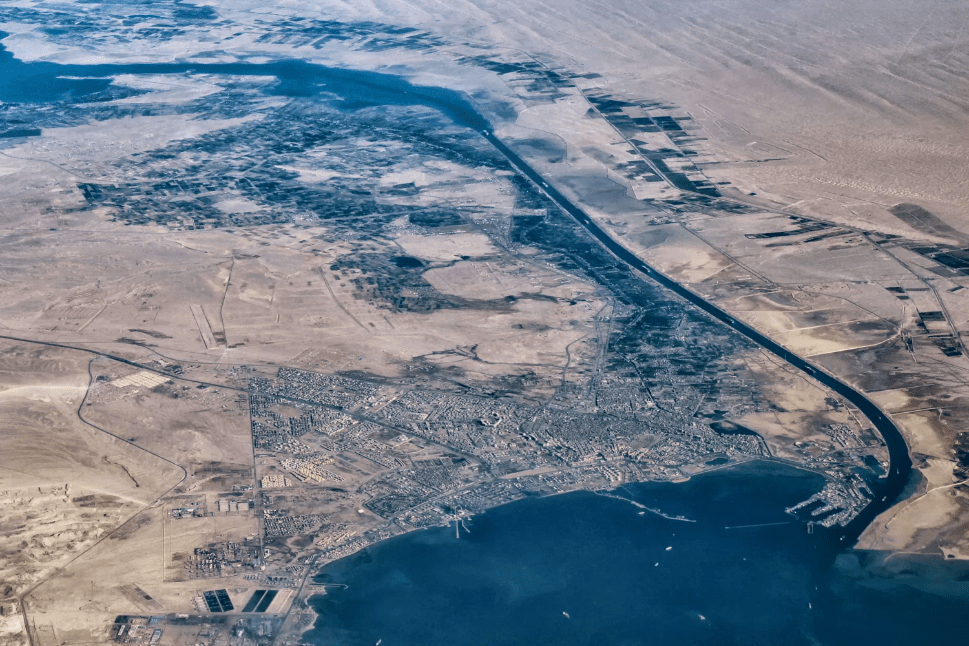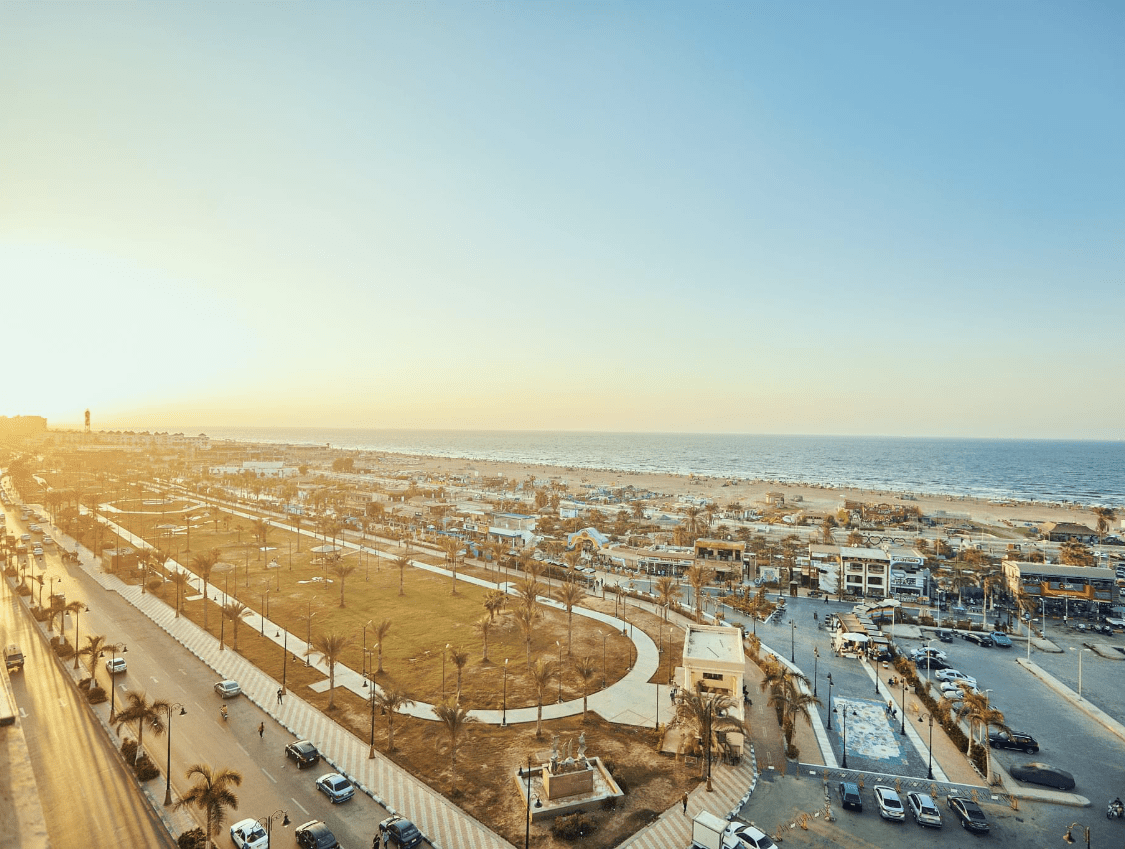 Its area is approximately 1,344.96 km2
The climate is Mediterranean, with an average temperature of 20.7 degrees Celsius.

On April 25, 1859, De Lesseps inaugurated the work of digging the Suez Canal, and at the same time he began work to establish the modern city of Port Said, which at that time was the village of El-Gamil, 9 km from the current site of Port Said, to supervise the northern entrance to the canal. 
Port Said acted as a global city since its establishment and flourished particularly during the nineteenth and the first half of the twentieth century when it was inhabited by various nationalities and religions. Most of them were from Mediterranean countries, and they coexisted in tolerance, forming a cosmopolitan community.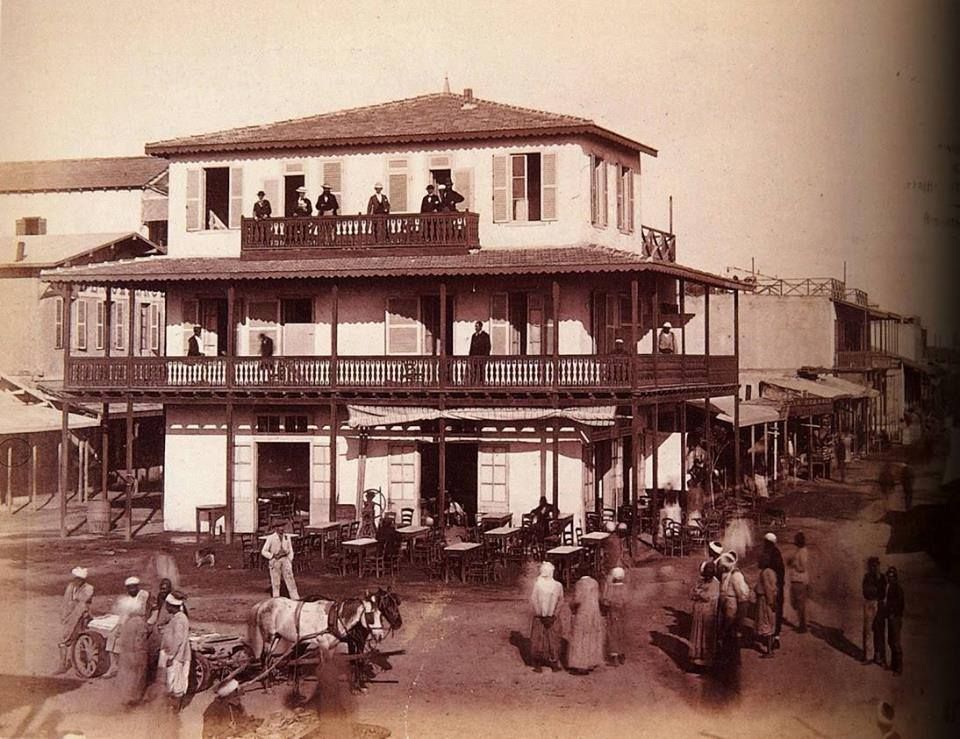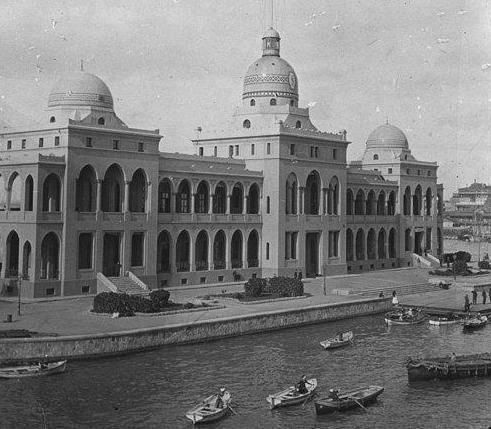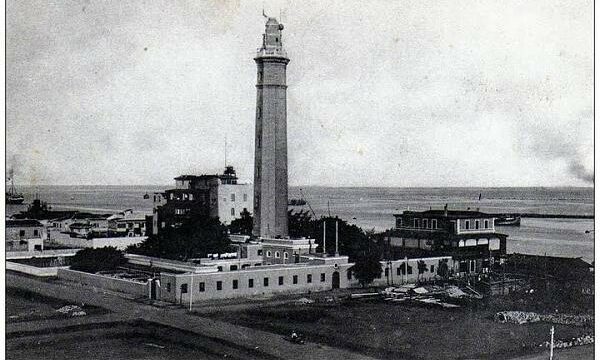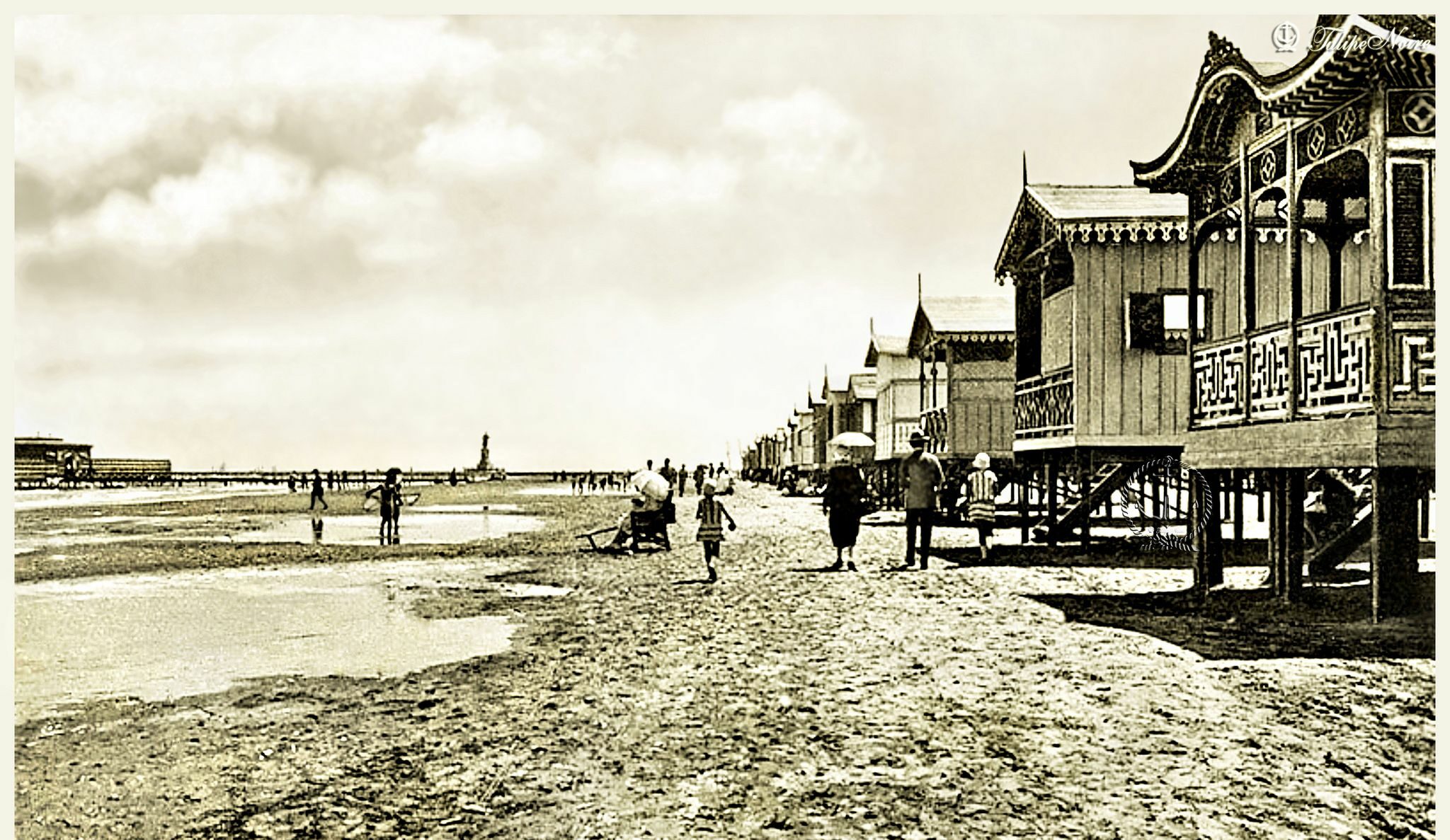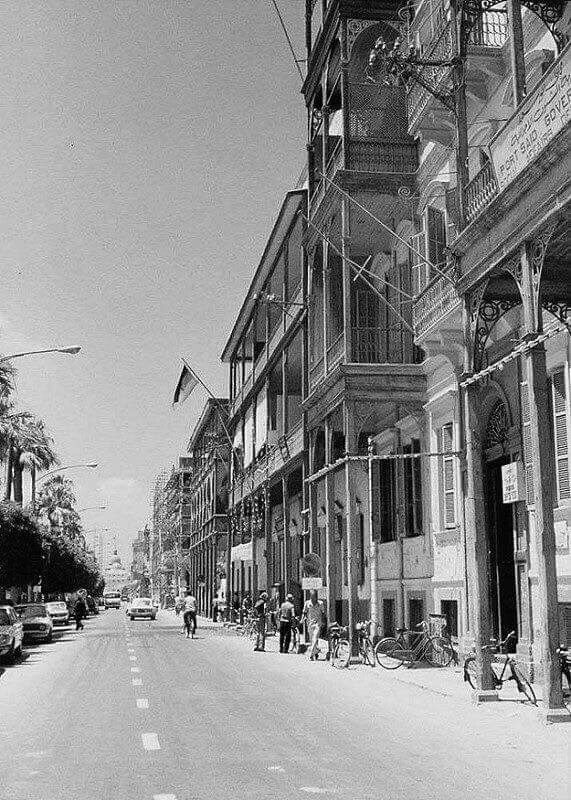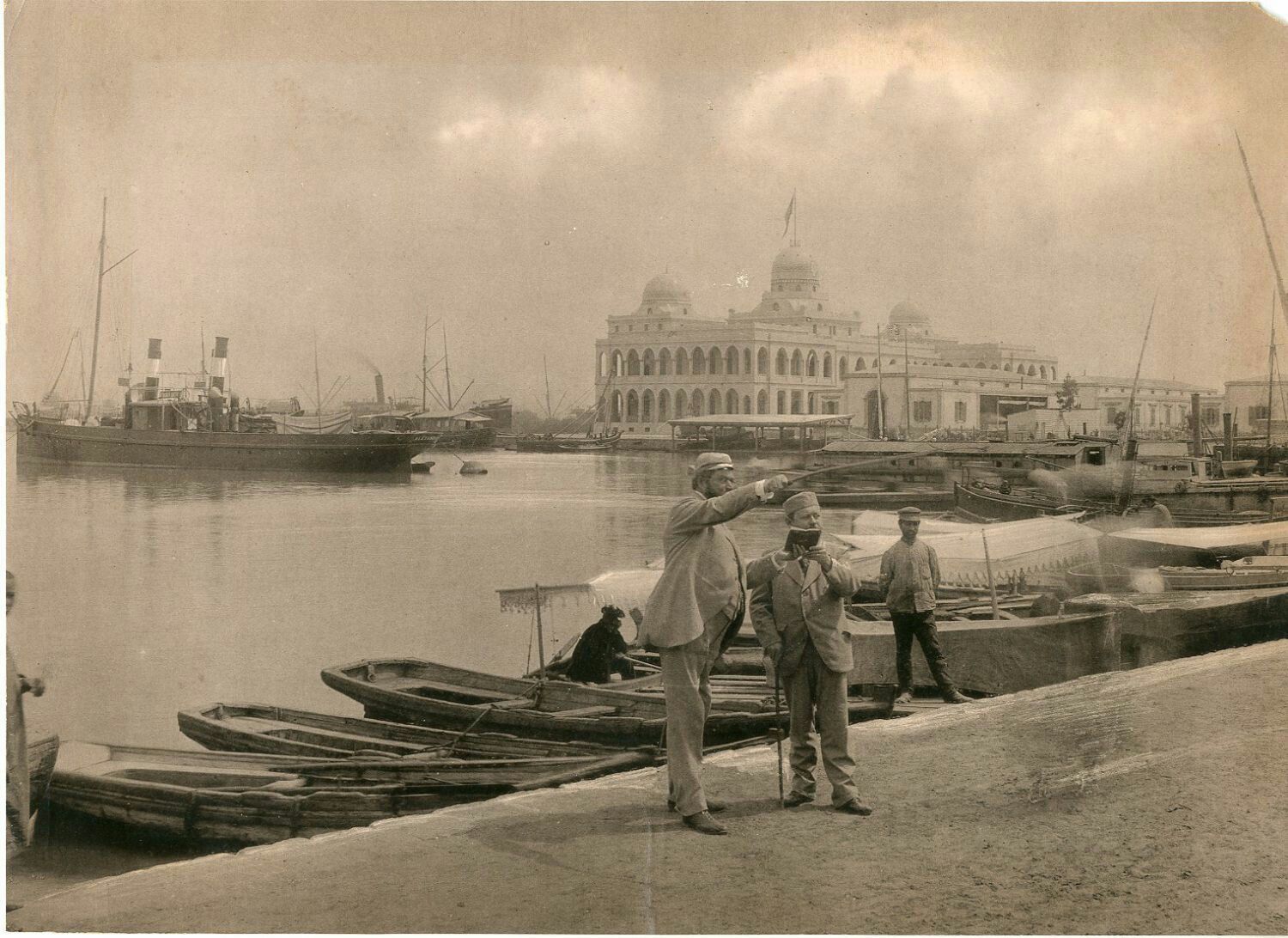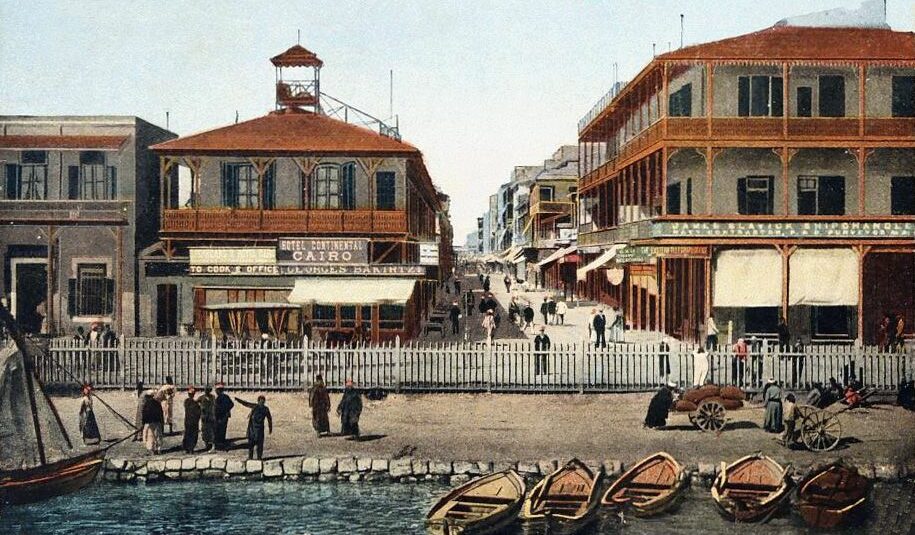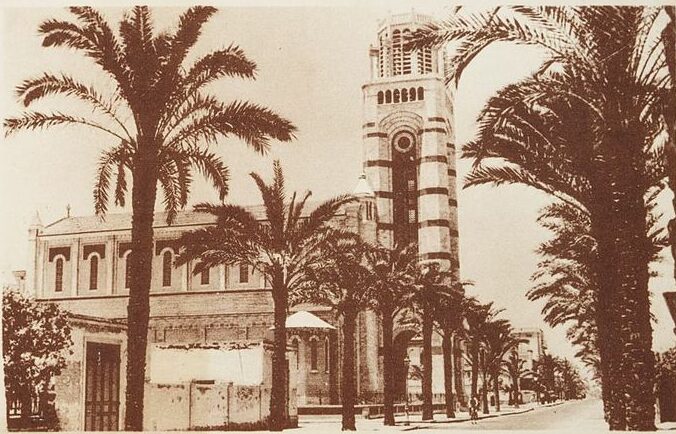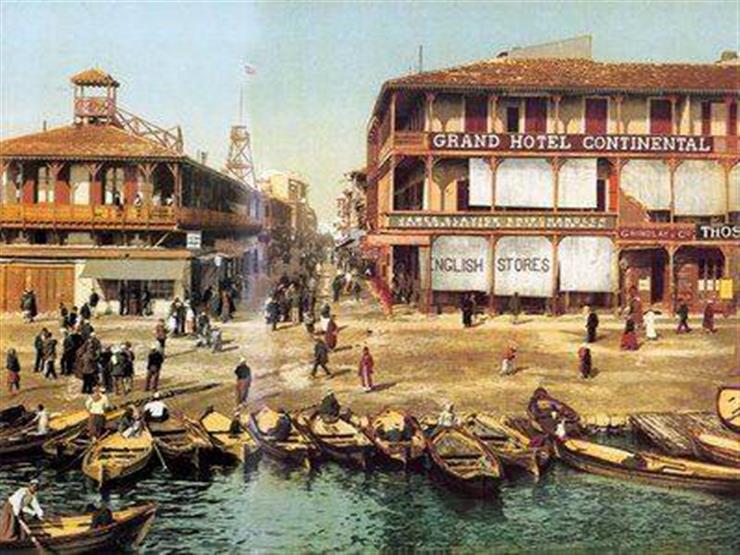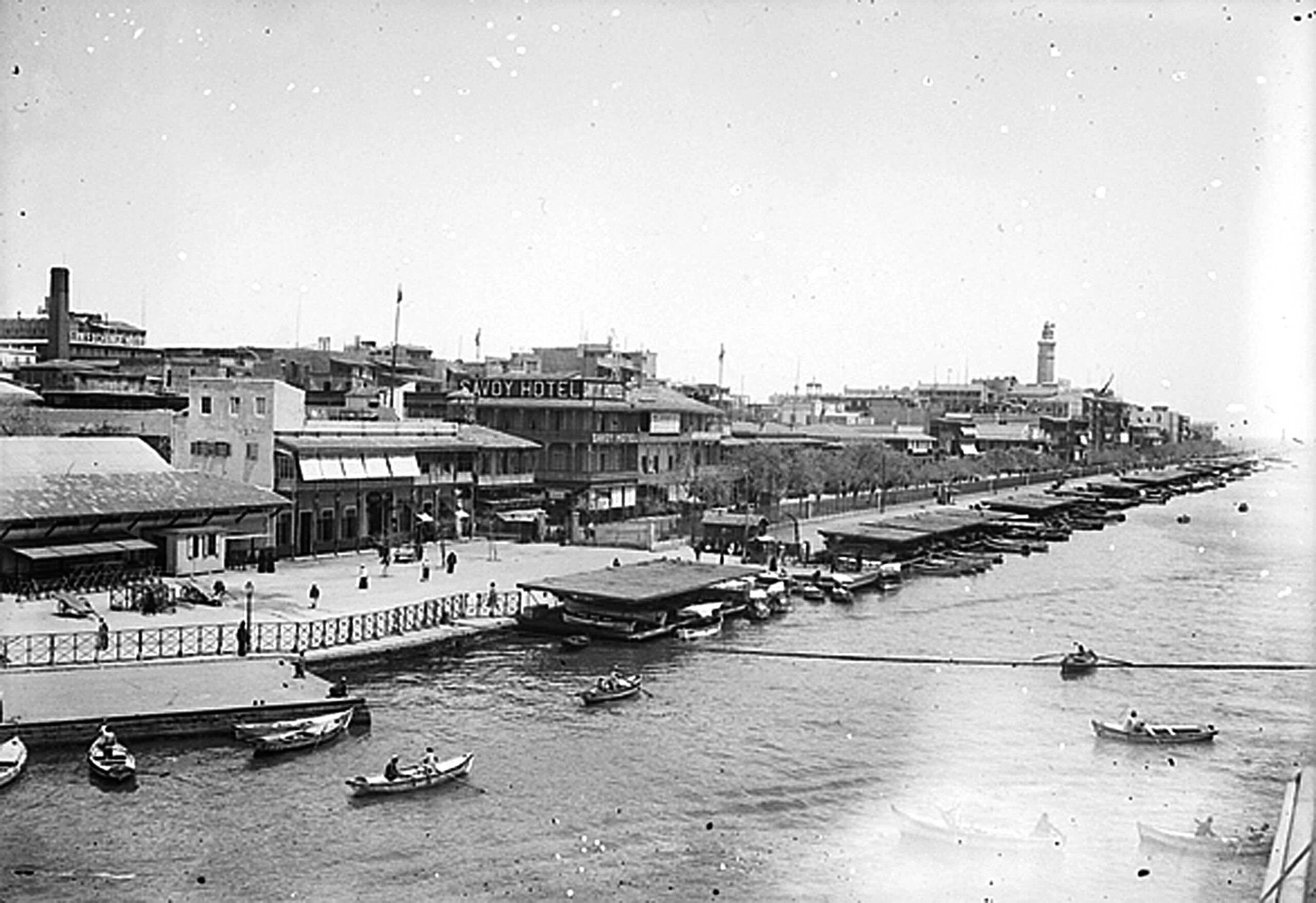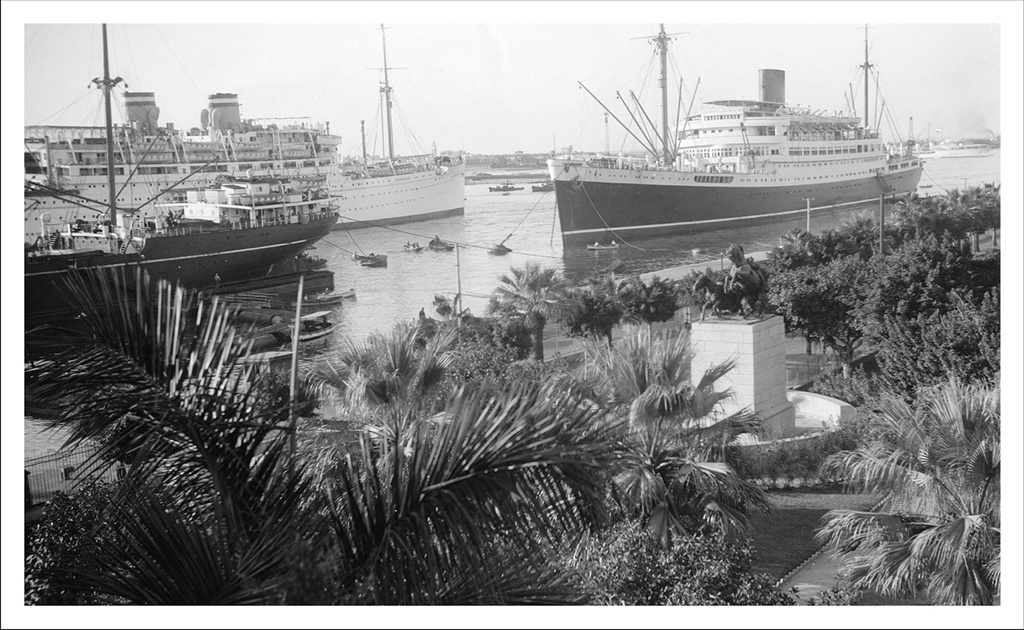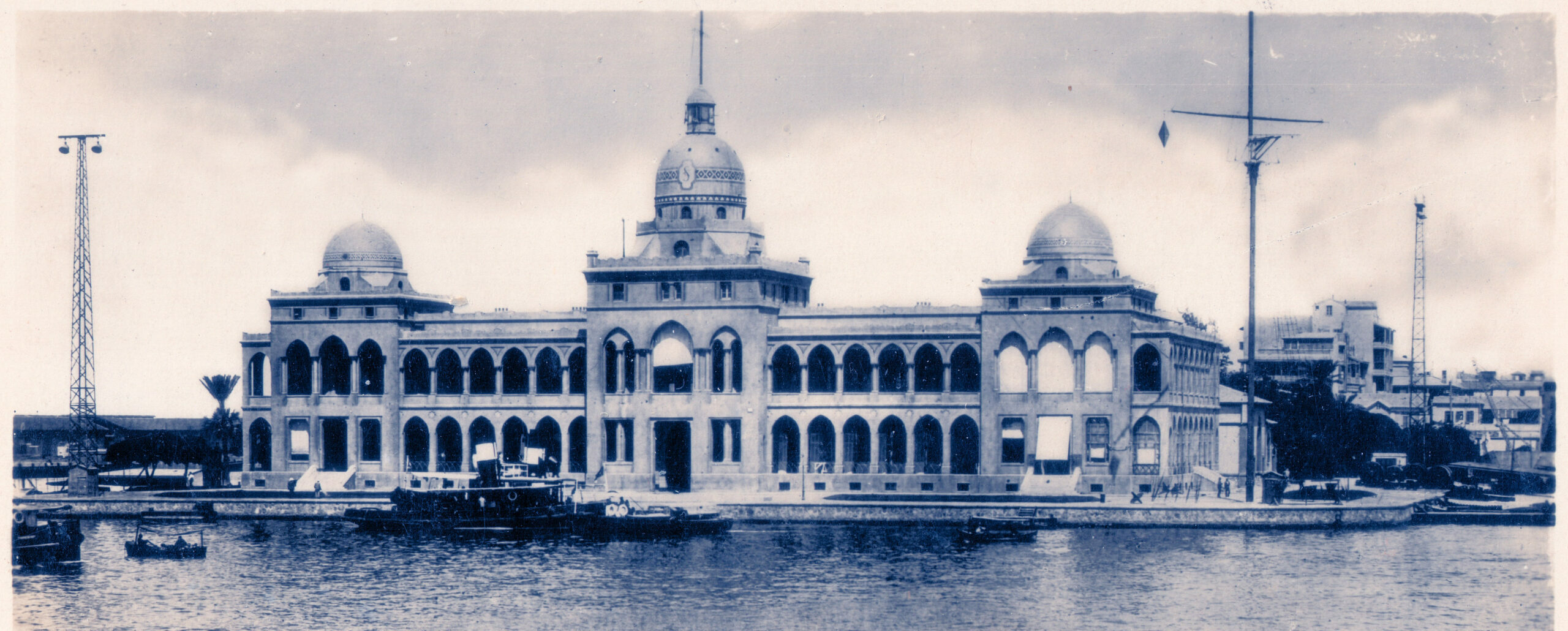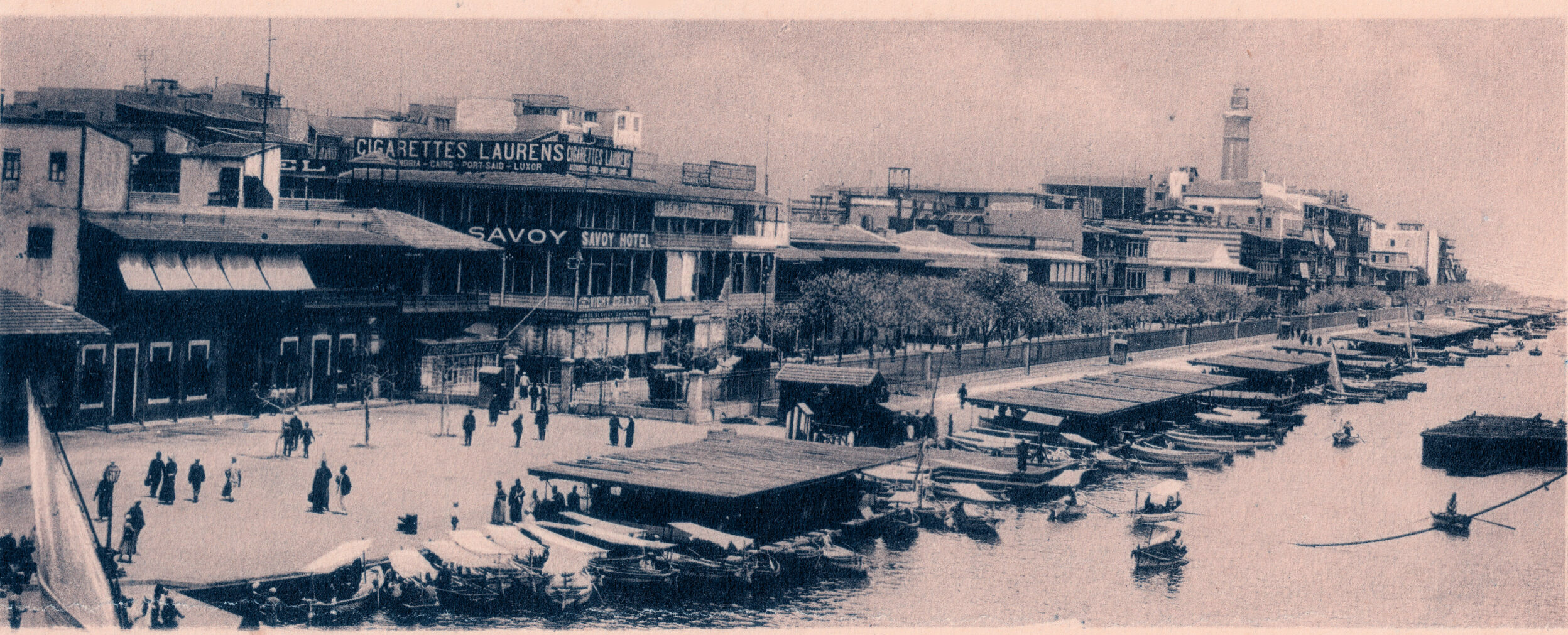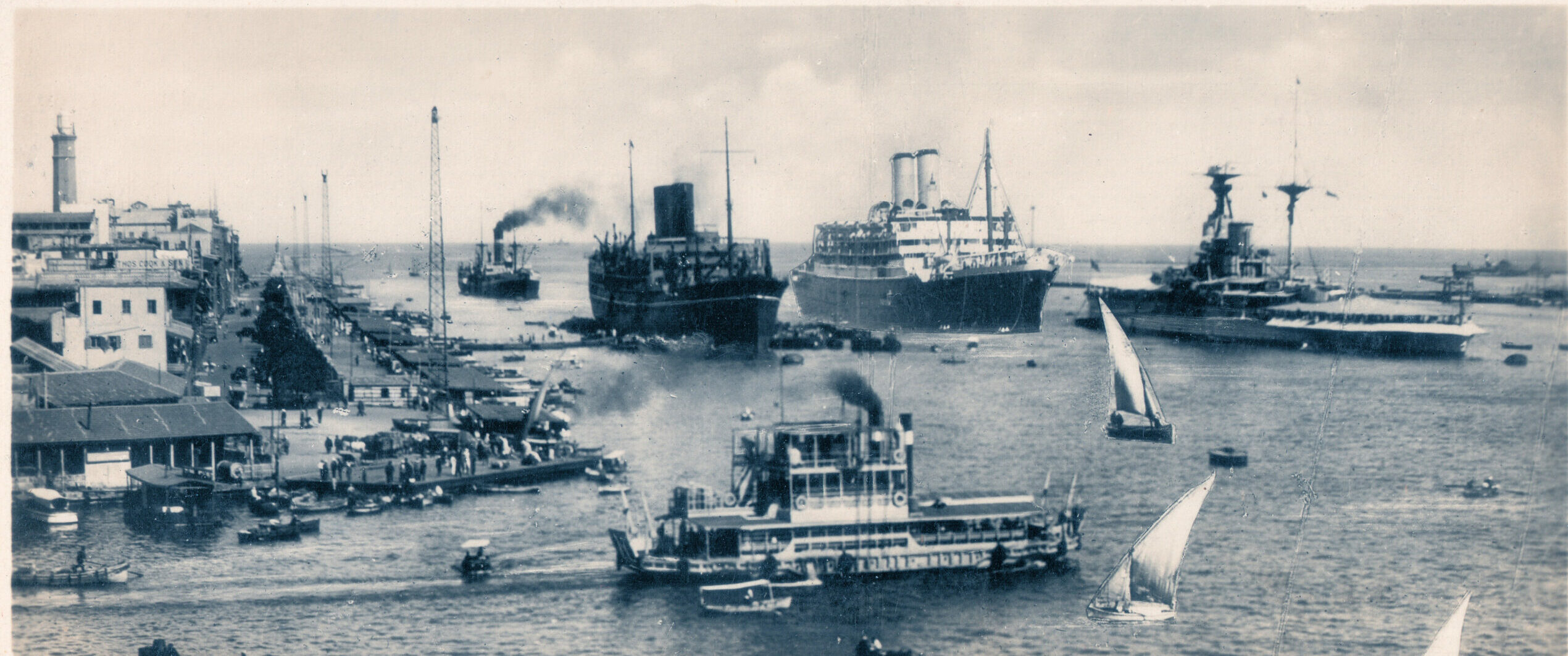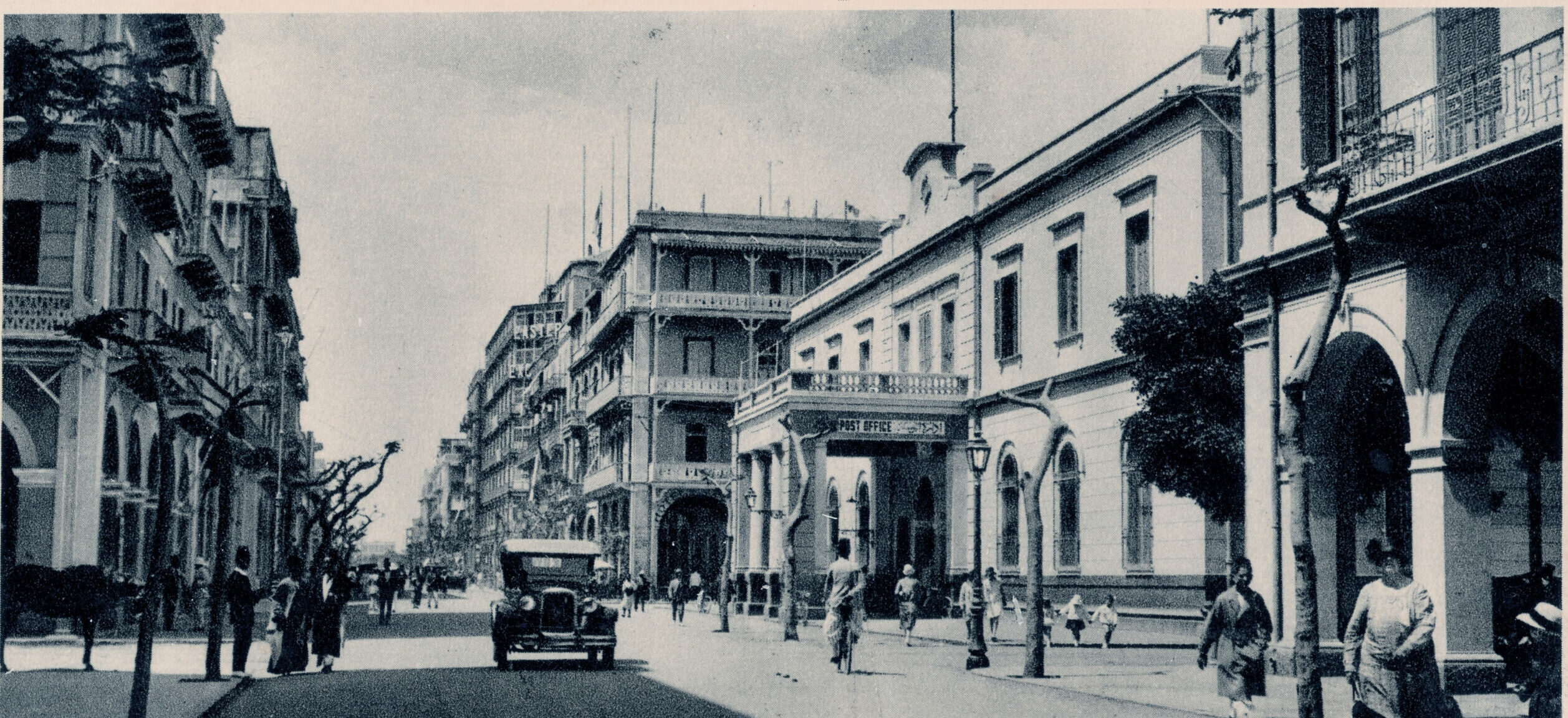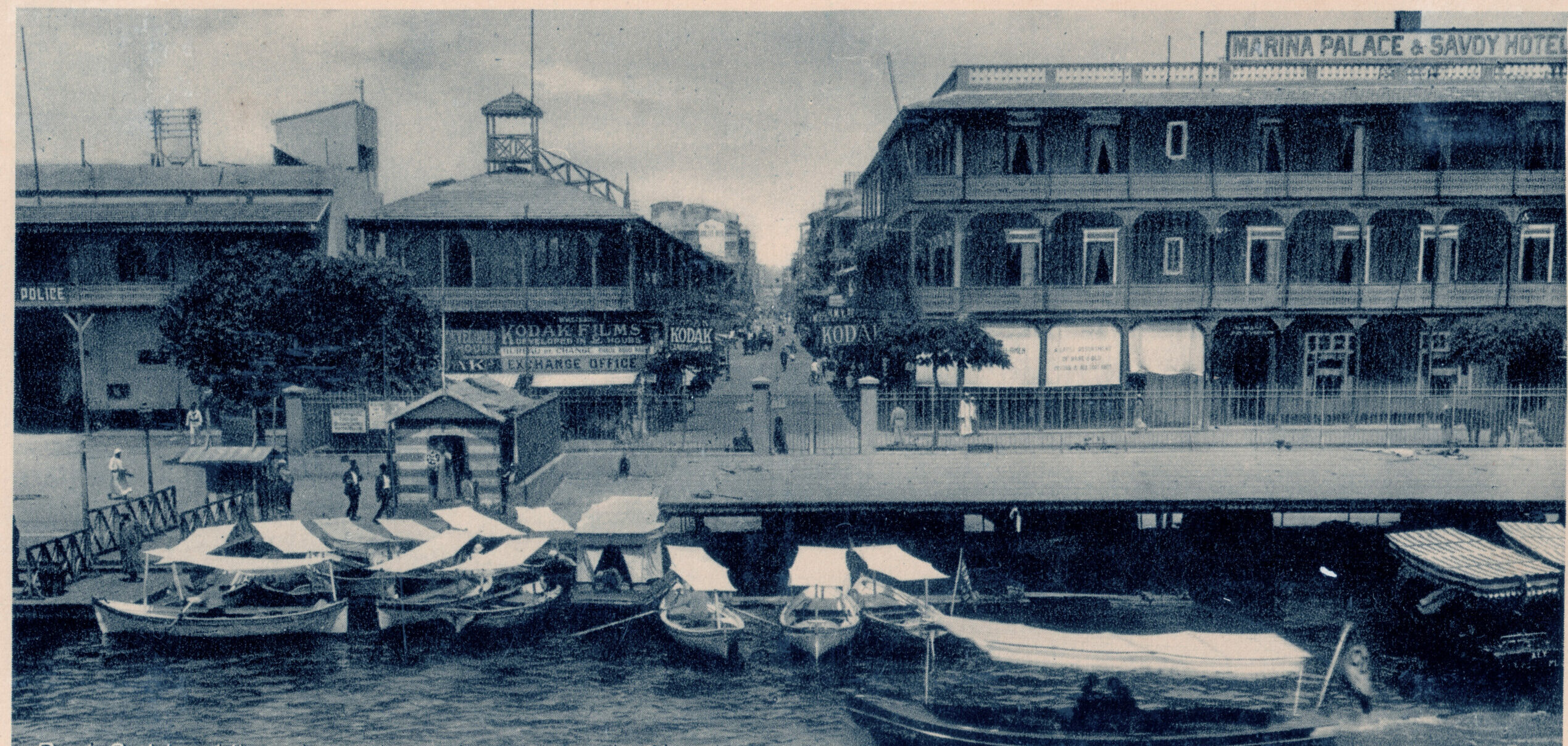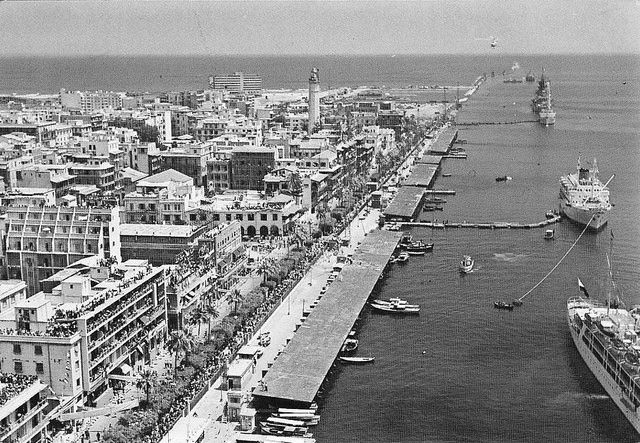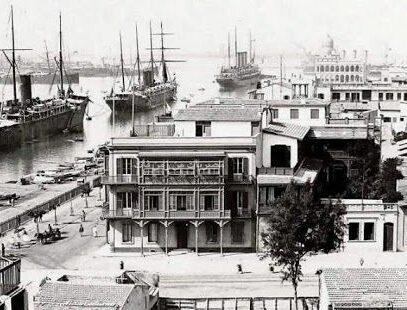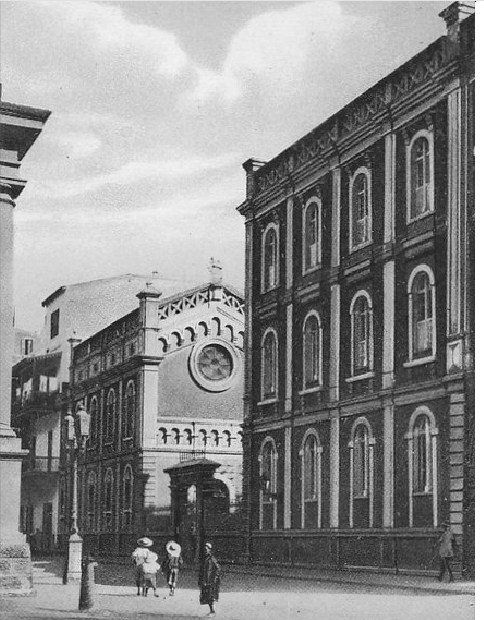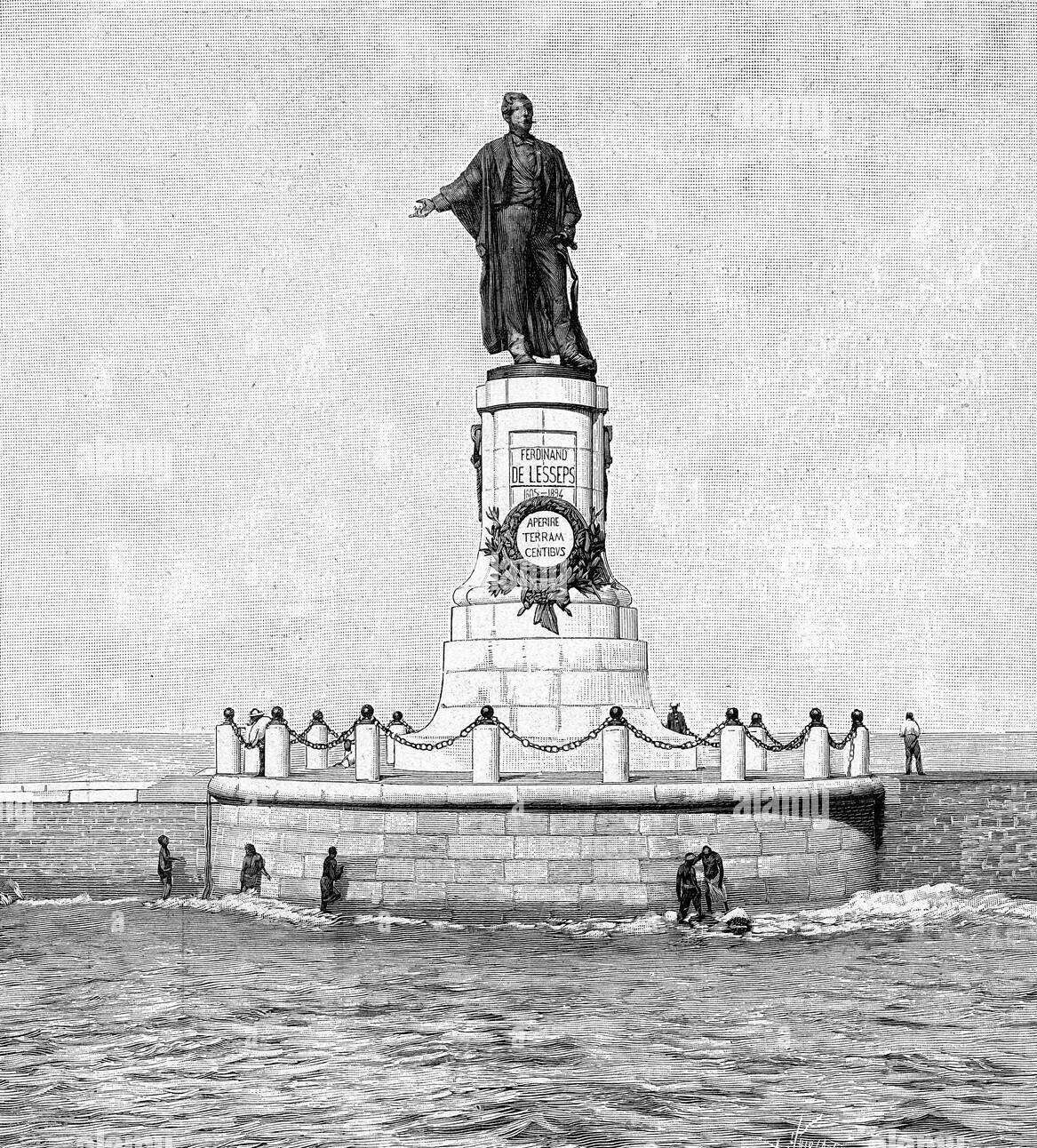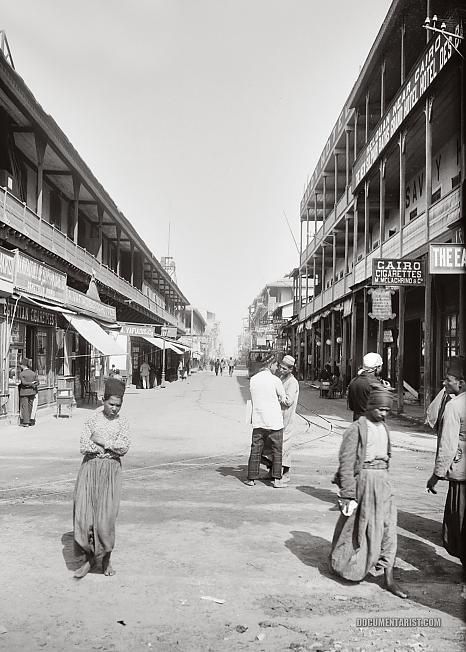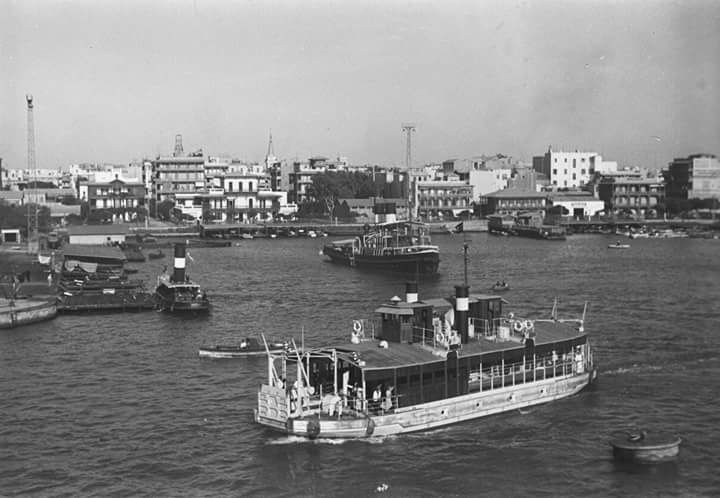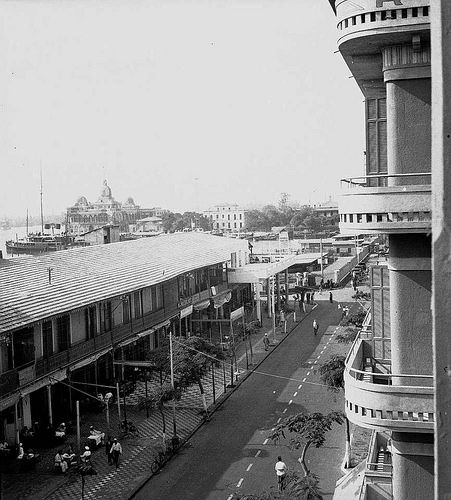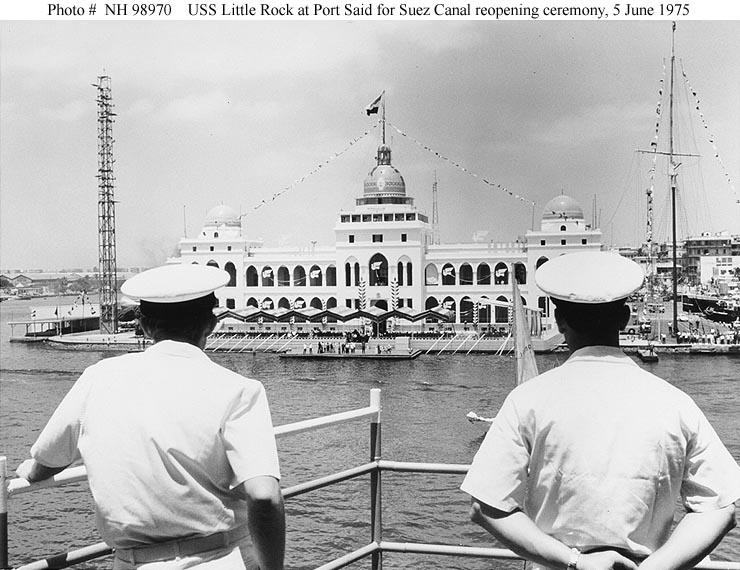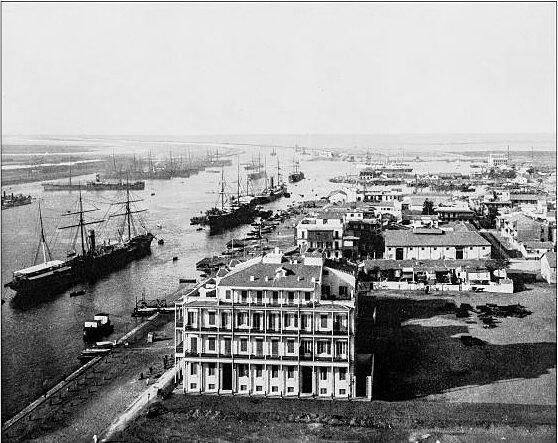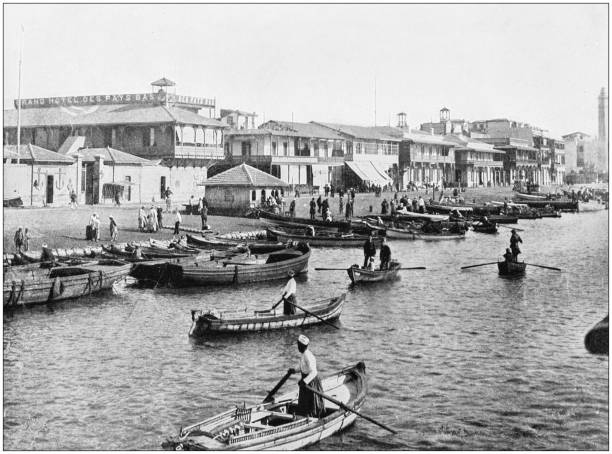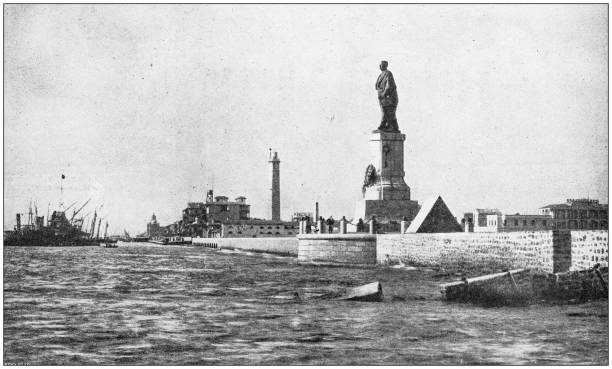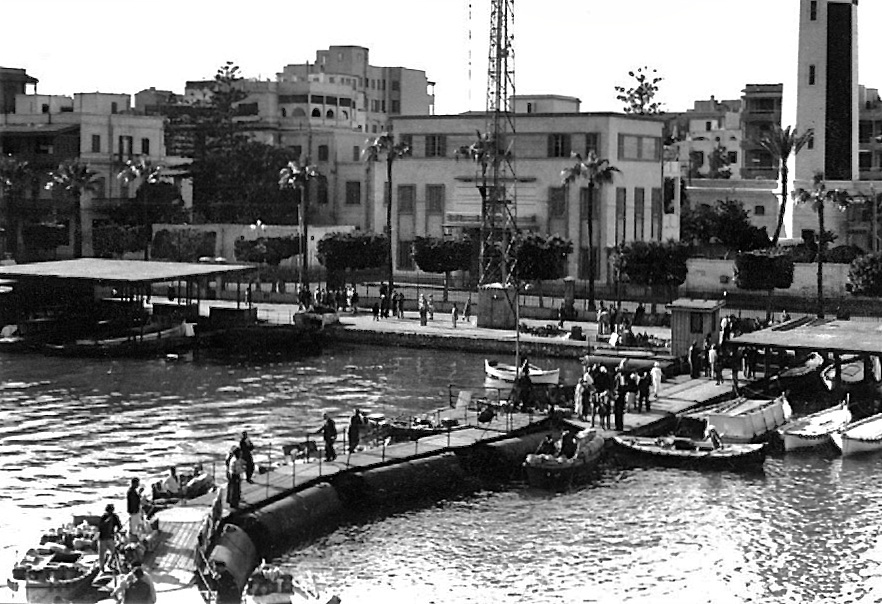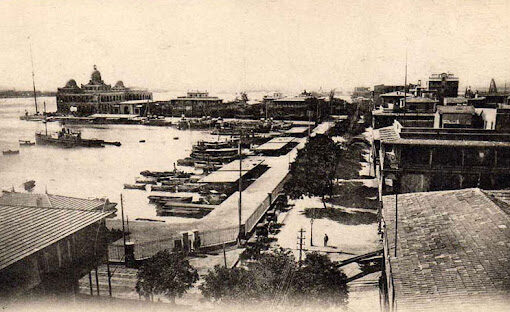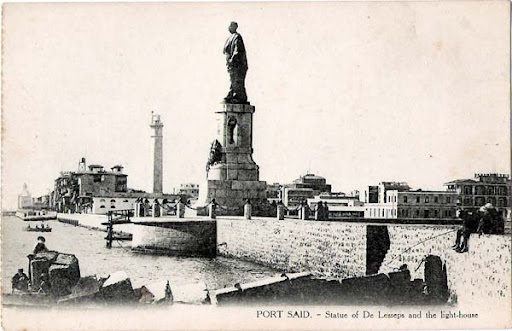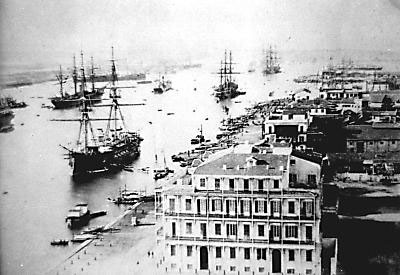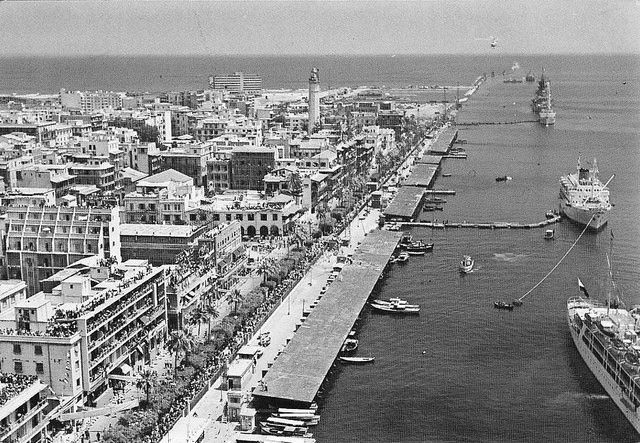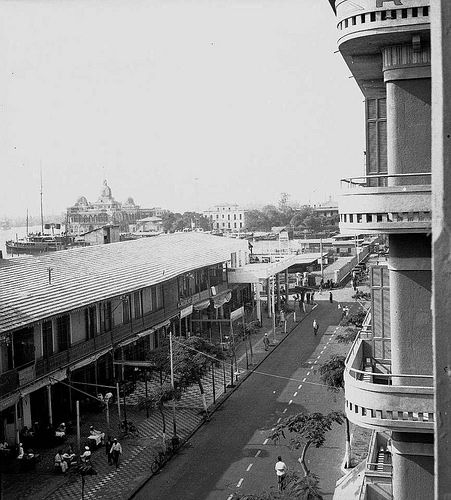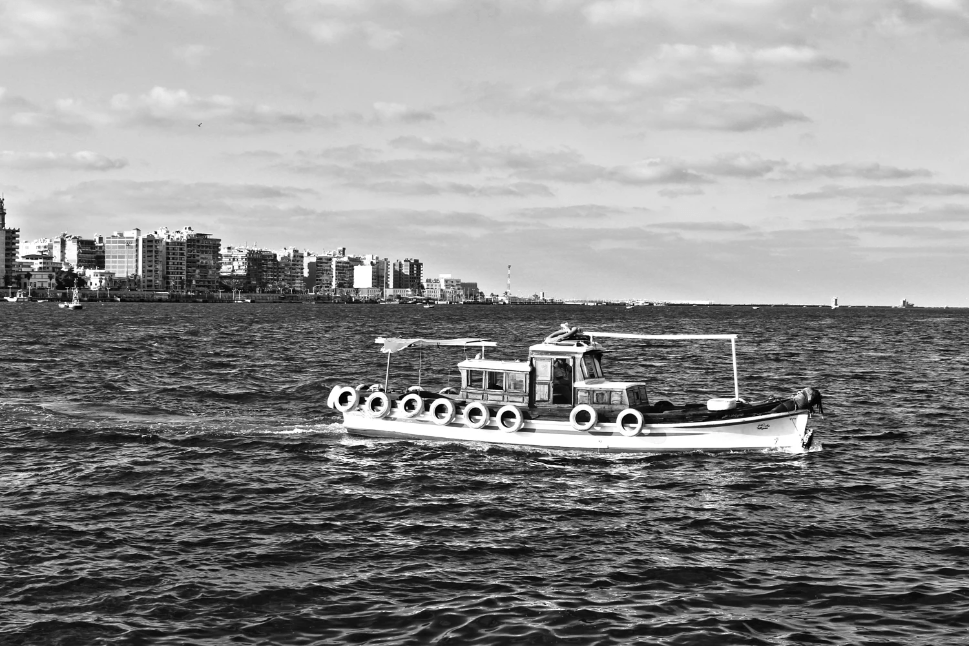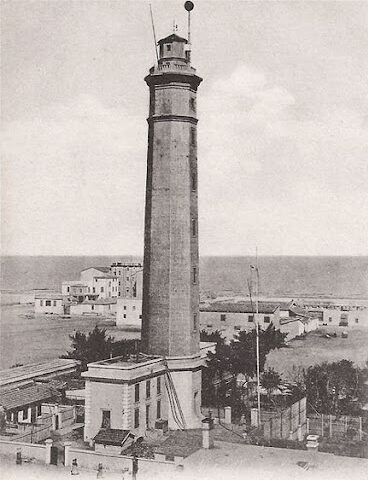 Port Said University was established by the decision of the President of the Arab Republic of Egypt on 24/2/2010 converting the Suez Canal University branch in Port Said into an independent university.
Port Said University is committed to providing excellence in undergraduate and graduate education in many scholarly and professional fields. Port Said University recognizes the importance of its location and seeks to link its research and teaching activities to the service of the community and region.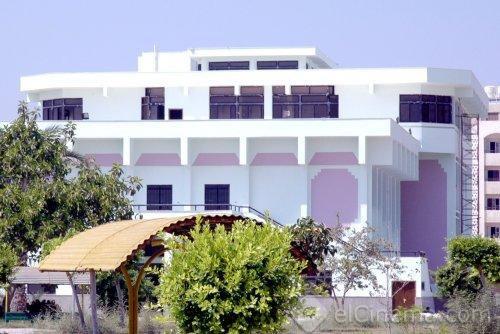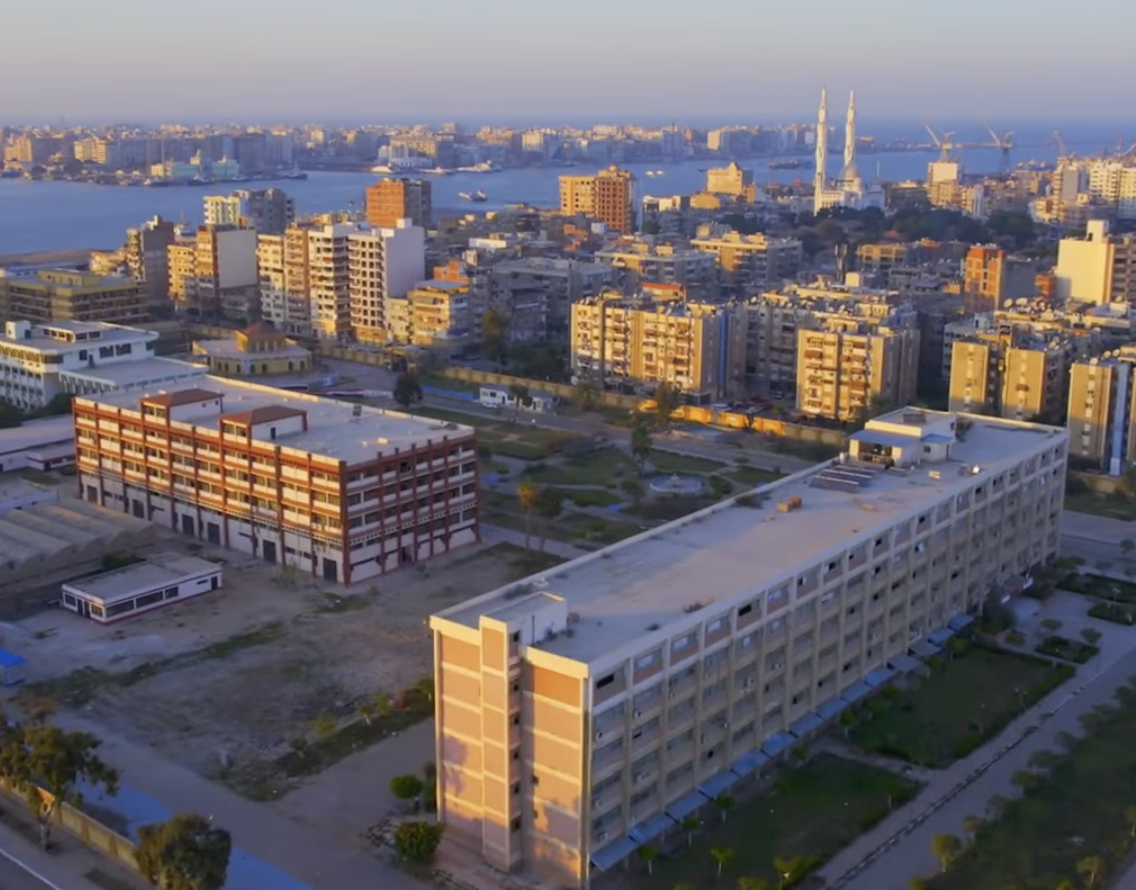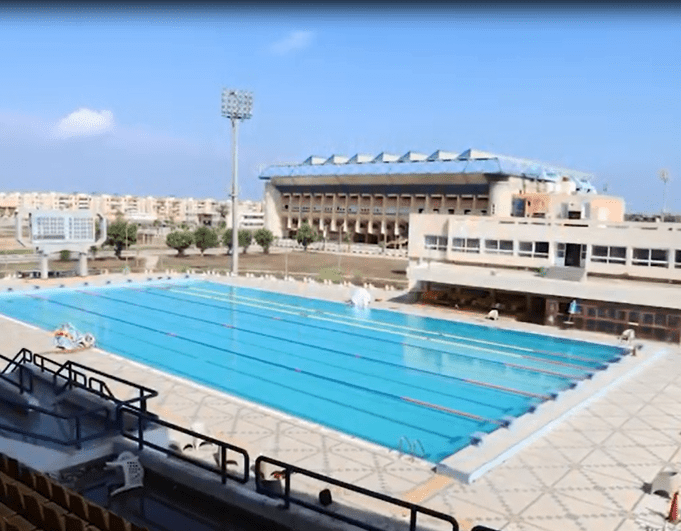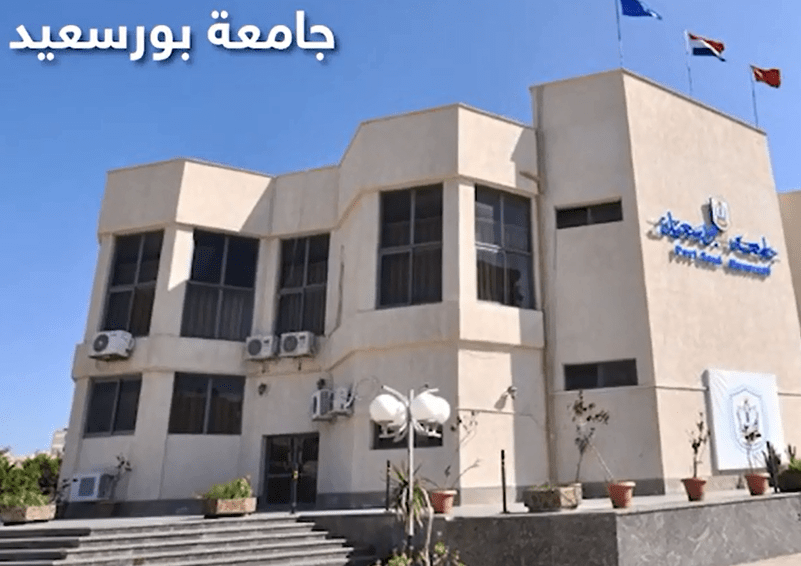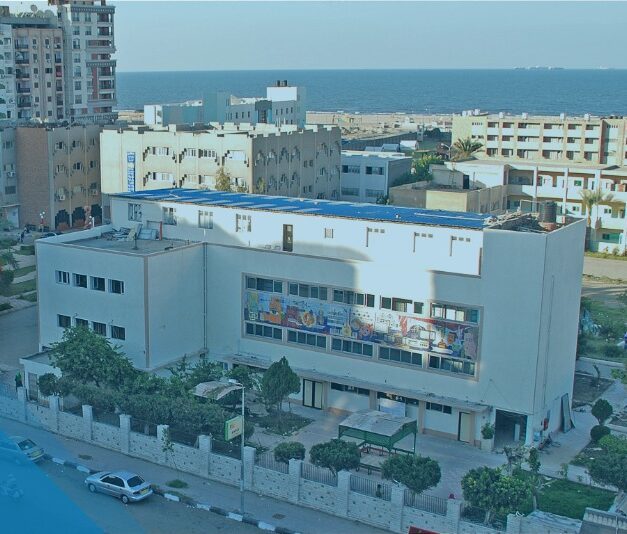 Suez Canal: the Artery of Good​