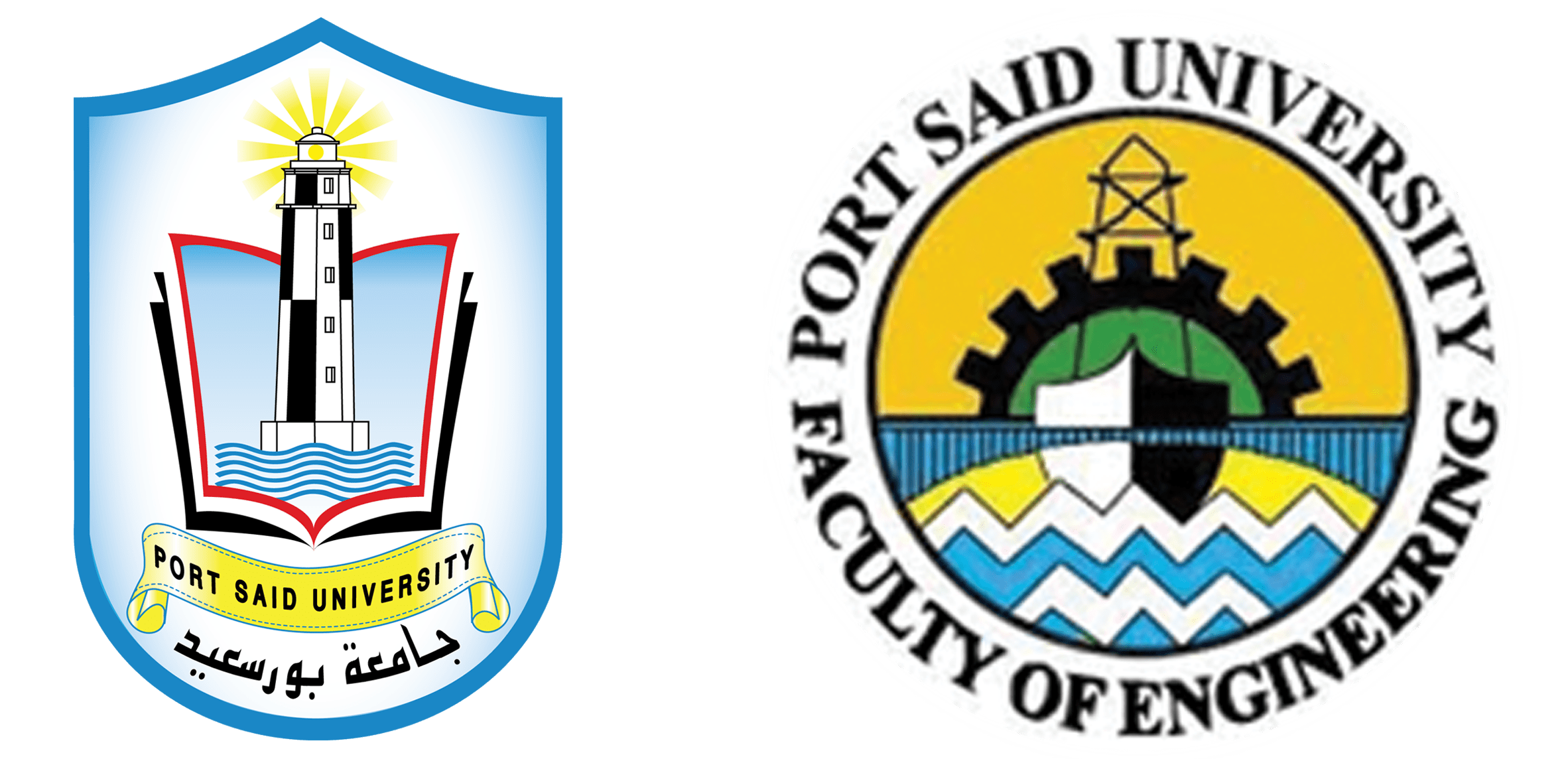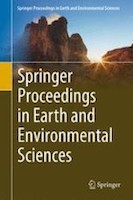 ESSD 2023 is a premier forum that brings together researchers from diverse Engineering fields with the purpose of exploring the fundamental roles, interactions as well as practical impacts of Engineering for Sustainable Development.
The 2030 Agenda for Sustainable Development launched on 28th June 2018 sets out 17 goals and 169 targets, which jointly constitute a comprehensive plan of action to eradicate poverty and ensure sustainable development.
The conference recognizes the vital role of Engineering practices to achieve Sustainable Development Goals (SDGs). Ensuring universal access to sustainable energy, clean water, quality of life and addresses the global challenges including poverty, climate change, and environmental degradation.
The ESSD2023 Conference proceedings will be published in Springer Proceedings in Earth and Environmental Sciences (SPEES) under the title "Engineering Solutions Toward Sustainable Development".